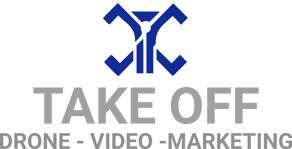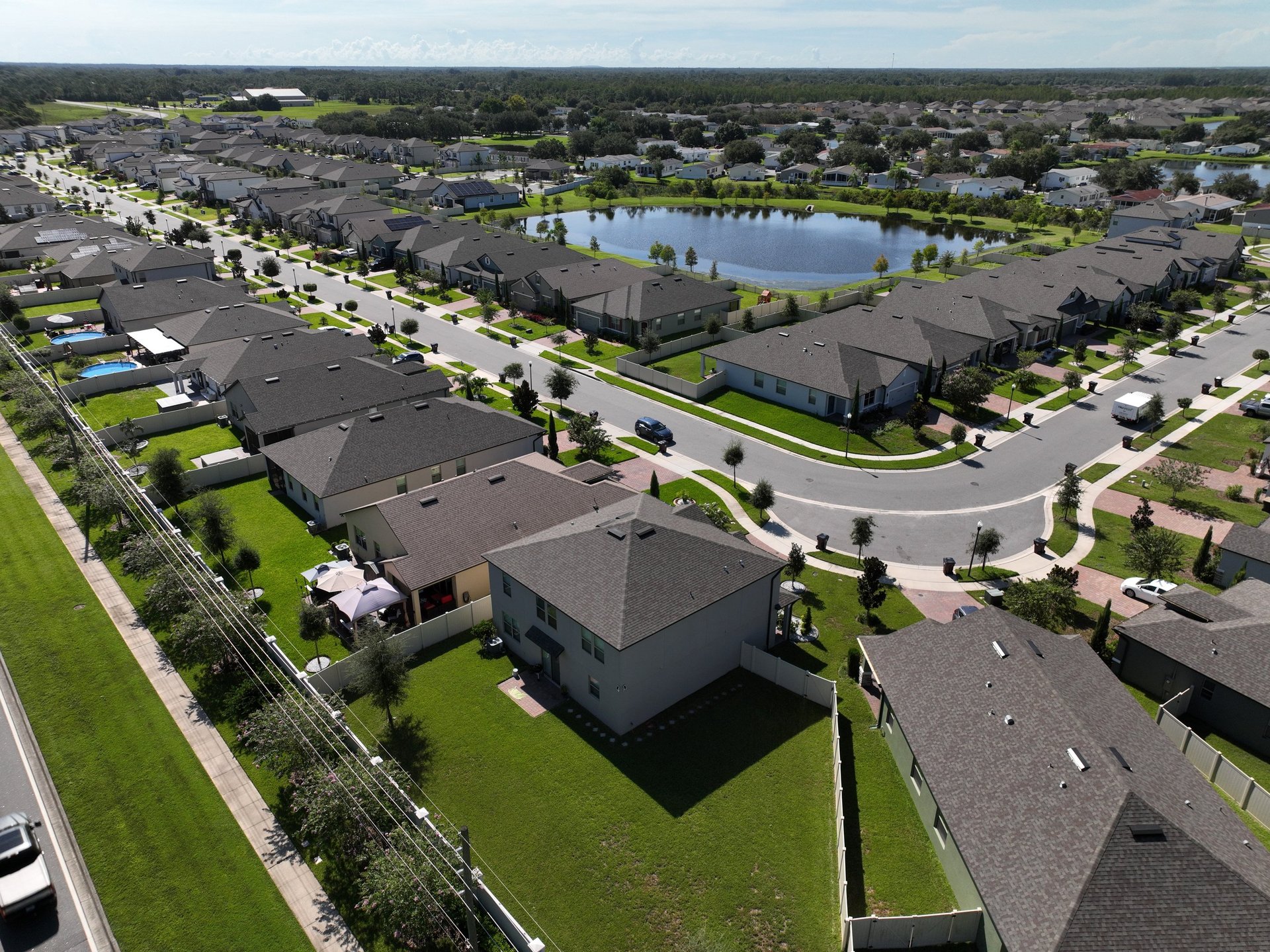 Capture images and achieve your goal in the Real Estate industry
Elevate your perspective with stunning aerial images and videos
At TAKE OFF LLC, we specialize in capturing breathtaking aerial images and videos using our state-of-the-art drones. Whether it's for real estate, events, or structure inspections, our team is dedicated to delivering high-quality results that exceed your expectations.
We offer a range of professional aerial photography and videography services to cater to your specific needs. From showcasing properties to capturing memorable moments, our skilled team ensures every shot is perfect.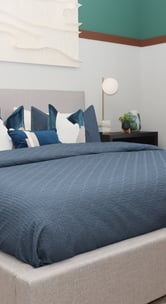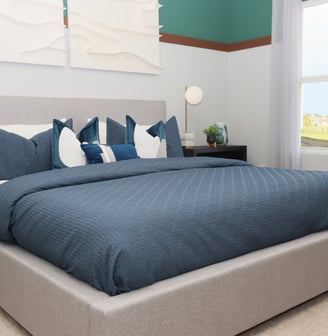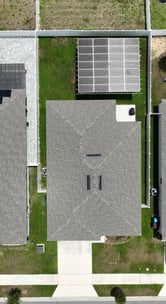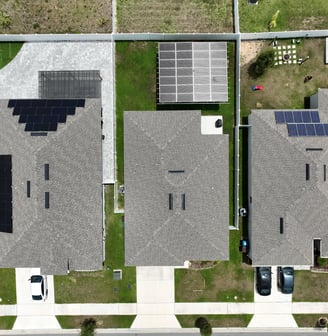 For real estate agents and homeowners, our aerial images and videos provide a unique perspective that highlights the beauty and features of a property. For events, we capture unforgettable moments from a bird's-eye view.
We do Video Marketing for your product or service as well as create advertising campaigns to achieve your sales objectives, ask us: How do we do it?
Get in touch with our team to discuss your aerial imaging needs. We are here to answer your questions and provide customized solutions for your project.